GLEEmade Baby Hair Satin Scarf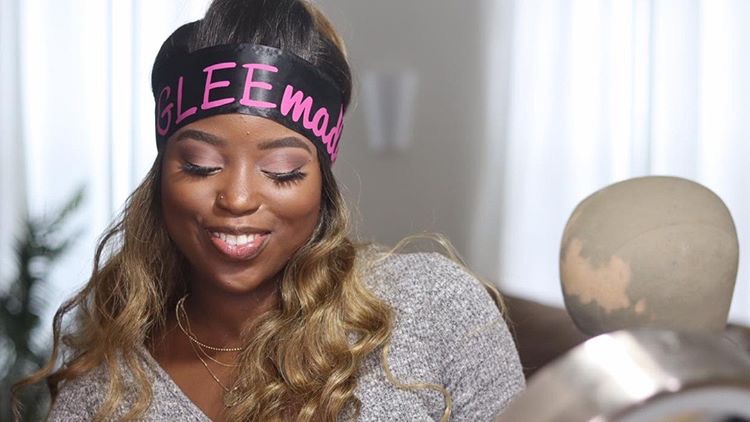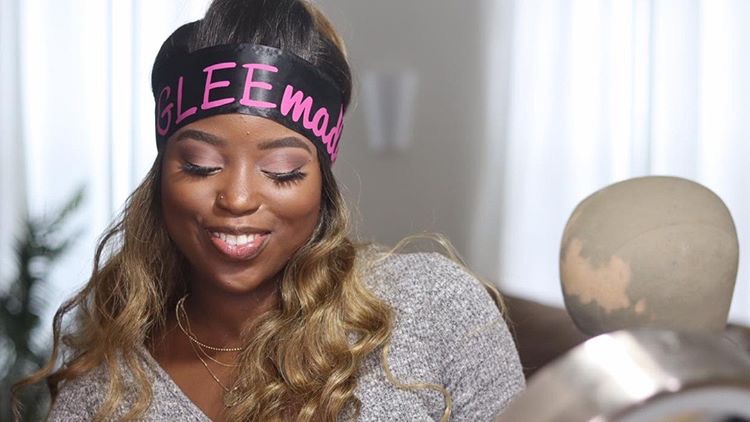 sale
GLEEmade Baby Hair Satin Scarf
SAME GREAT SCARF, ALL NEW DESIGN! We have given our amazing baby hair scarf a facelift, our new logo looks great, and what's even better…the baby hair scarf you love is still the same!
Satin Headwrap specifically designed to help you secure your lacefront wig and lay your baby hairs in place. It's long enough for any head size and the perfect width for laying your baby hairs and frontals.
If your a wig wearer this one is definitely A MUST HAVE.
Get that seamless & effortless look, the EASY way… with the GLEEmade Baby Hair Stain Scarf